Colombia to Cape Horn by bamboo bike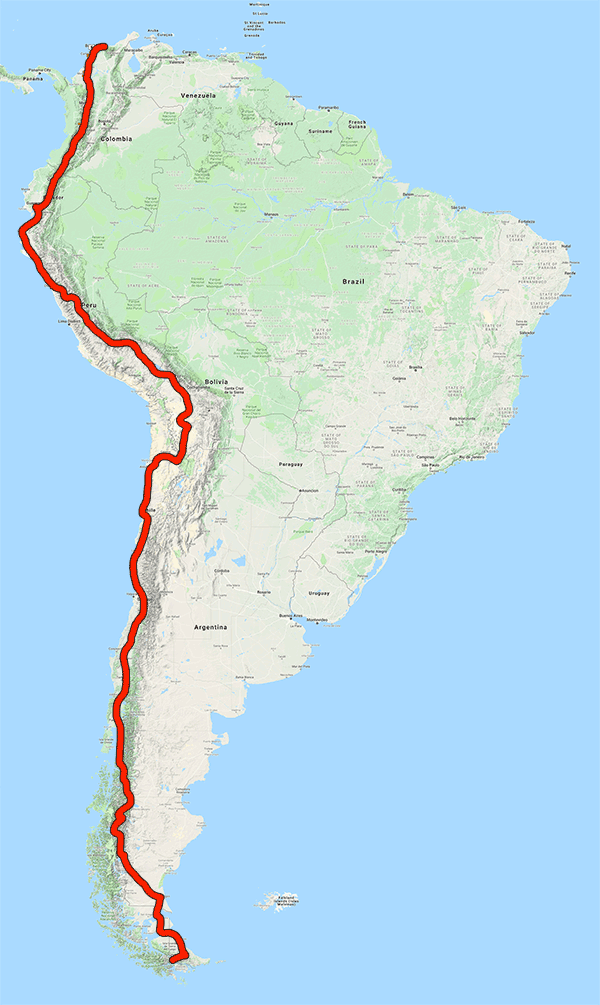 Now completed!
I reached Ushuaia in Southern Patagonia, the town they call 'The End of the World', on 16th Feb, 2018, after 8288 miles and a classic race to the finish ending against the infamous Patagonian winds. I don't think I've ever been more elated or exhausted in my life. You can read a final 'friends and family' letter here; and the press release here.
It's been an amazing journey on so many levels, travelling through an astonishing variety of landscapes and ecosystems from Pacific beaches to Paramo ecosystems in the high Andes mountains; from dense cloud-forests to the Bolivian salt flats and the Atacama desert. I've met many truly inspiring people and encountered dark and dangerous stories I never expected to be telling. And I've visited a huge range of biodiversity and nature conservation-related projects, from a school whose entire curriculum is based on turtles to a project aimed at the conservation of the tiny, endangered 'Titi' monkeys; from a community fighting to protect an ancient, sustainable fishing culture from over-fishing by industrial trawlers to one supporting local farmers to grow organic coffee in ways that are biodiversity-compatible to a woman who bought millions of acres of Patagonia and turned them into nature reserves.
As for Woody, the bamboo bike proved to be extremely tough and reliable, coping with extremes of heat and cold, rain, dryness and altitude. I had virtually no mechanicals on the whole journey! Bamboo is a brilliant material for building bikes, for all sorts of reasons…
I left the UK in early December 2016 by freight ship for Cartagena, Colombia, and then explored Costa Rica and Panama, including the fabulous Museum of Biodiversity, by bus and boat. The cycling started in Cartagena, Colombia, with the goal of reaching Cape Horn (or as close as you can get to it on a bike), following the spine of the Andes (more or less) and exploring biodiversity – what it is, what's happening to it, why it matters and above all, what can and is being done to protect it.
---
The overall goal was and is to harness the power of adventure in some of the world's most extraordinary landscapes, in order to raise awareness and inspire positive action on biodiversity loss – one of the most urgent and important issues of our time. In other words, the real challenge starts now I'm back! I'll be aiming to do this in the UK, Europe and beyond via social and other media, slide show talks, articles and, of course, a bestselling book (currently not allowed out until it's finished.)
Biodiversity loss and its impact on earth's life support systems is arguably an even greater threat to our survival and well-being – and those of millions of other species – than climate change. [Rockstrom et al.] The two issues are of course deeply interconnected. But I think we hear a lot more about climate change, now, than we do about biodiversity and I'd like to help change that. This is a huge issue. It's about life on earth, and how we affect it, for good or ill. It doesn't get much bigger than that.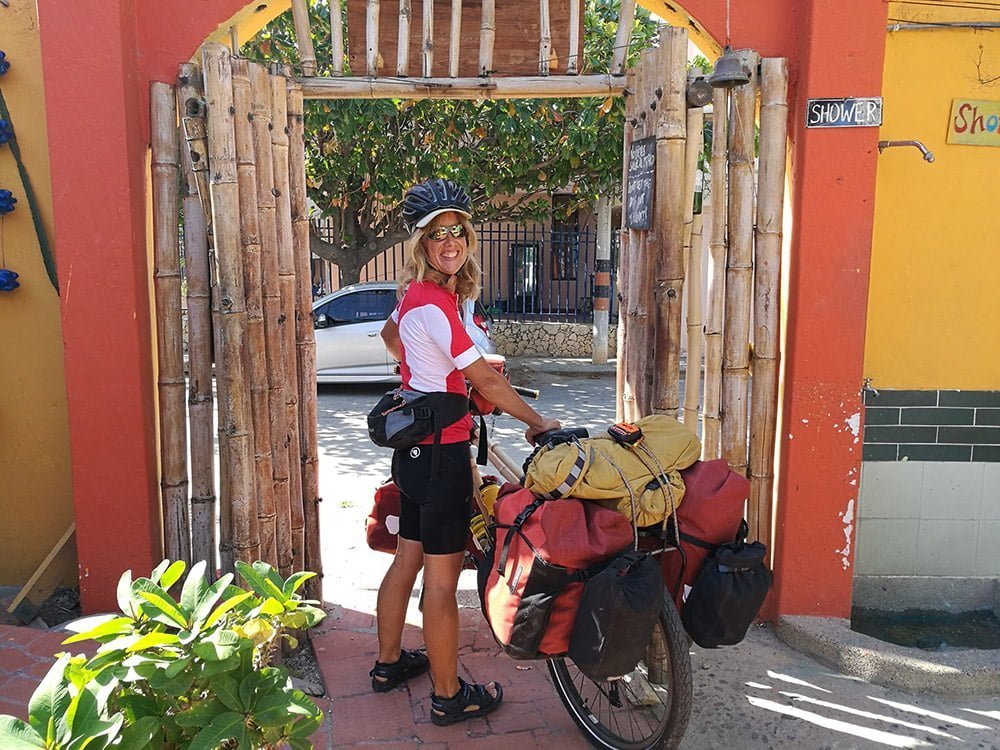 ---
Press and Media
There has been some great press, including these stories in The Guardian and Lonely Planet News:
Others include:
Plus, regular 'Postcards from The Life Cycle' thanks to the brilliant new cycling mag, Casquette:
---
Sponsorship
If you'd like to sponsor an aspect of The Life Cycle communication, publicity, education or outreach work do please get in touch.
A very big thank you to my existing sponsors:


Brilliant, world class, hard-wearing bike kit, as worn by Danny MacAskill, Movistar World Tour Team and the Womens Cervelo Bigla World Tour Team. On a sustainability journey of their own.



Makers of fabulous, waterproof and utterly robust bike panniers. A European company with a strong commitment to sustainability.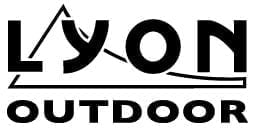 The leading distributor of quality caving, climbing, mountaineering and general outdoor equipment to outdoor retailers throughout the UK and Ireland. I am proud to be a Lyon Cycling Ambassador!

Ride Bikes


My absolutely brilliant, always-ready-to-help, life-saving local bike shop! A great range of bikes & kit plus coffee, friendliness and chat. You can find them at Union Place, Ulverston.

Sally May Consulting


Many thanks to Sally May Consulting for help and advice with the all important communications and outreach aspects of The Life Cycle.

Harriet and Neil Pike


Very big thanks to Harriet and Neil Pike for endless, wise and excellent advice on all things bike and South America-related. For two great handbooks/guidebooks, you can't beat: Adventure Cycle-Touring Handbook & Peru's Cordilleras Blanca and Huayash; The Hiking and Biking Guide

Heart of the Lakes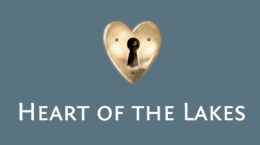 Heart of the Lakes offers hundreds of beautiful, hand-picked, quality cottages in the Lake District. Many thanks for your support – both financial and in terms of wonderful enthusiasm for The Life Cycle project.

Small World Consulting
A sustainability consultancy focused especially on climate change. Small World Consulting develop and communicate multi-disciplinary understanding of the essential issues and help organisations of every size and type understand what they can do. Small World are working with me to figure out the carbon footprint of my trip, the bike and where the big potential carbon-reduction wins will be – the cargo-ship crossing and, especially, what I eat!

I am proud to be an IBEX EARTH biodiversity ambassador